On the Bank of Oblivion - Book Launch!
Join us for a book launch party at Edythe Dyer Community Library on August 25.
Snacks. Books. Art Projects.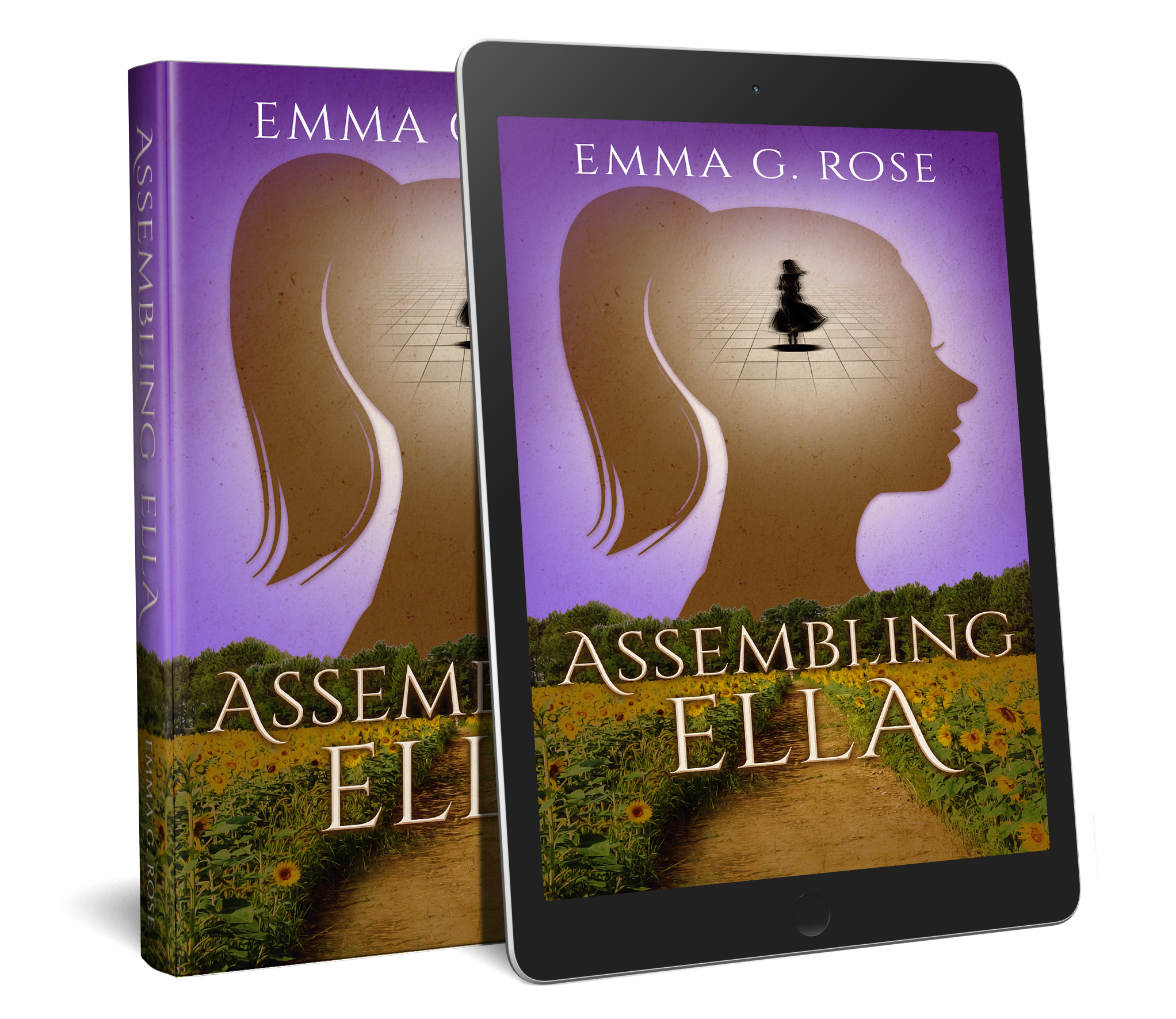 Assembling Ella
Can you have a future if you forget your past? 
Jack died 11 years ago. Now, Ella's fear of outgrowing her big brother is putting her at odds with everyone. The only person on her side is PhiTau, and Ella doesn't even know he exists. To repair the broken pieces of Ella's memory, PhiTau may have to make the ultimate sacrifice.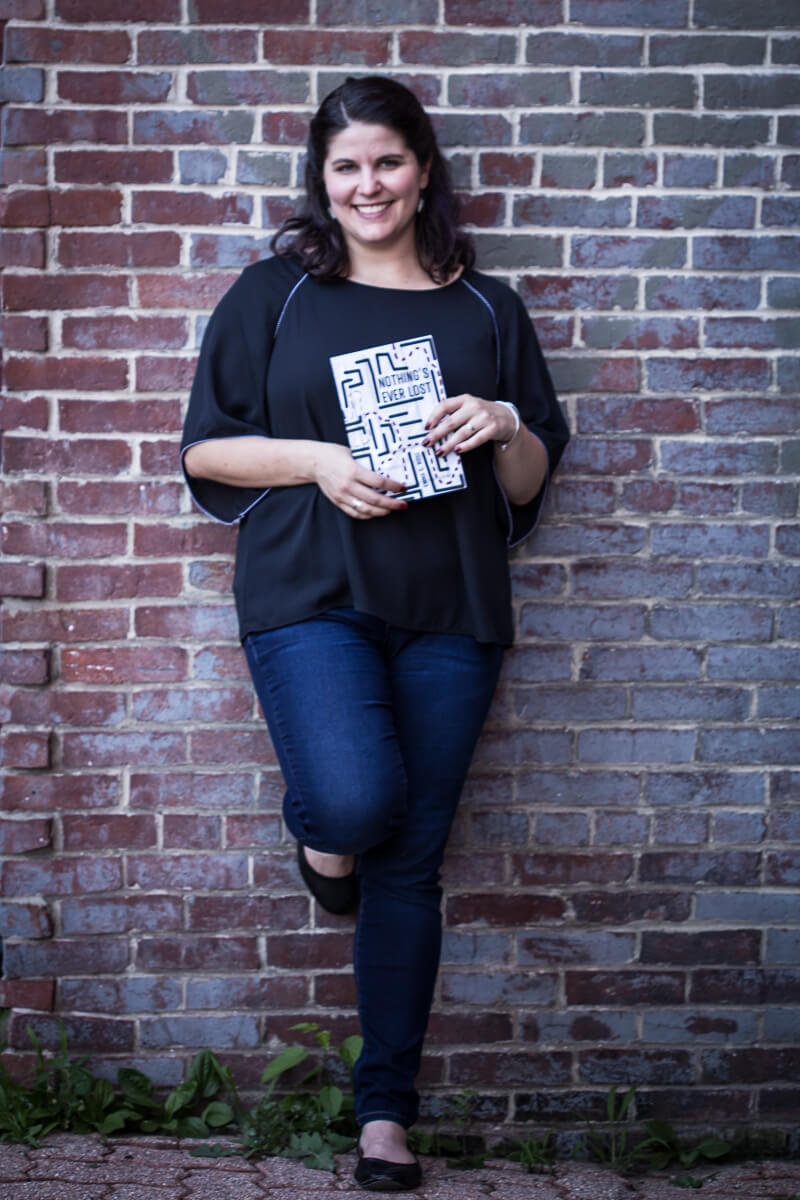 Emma G Rose is an author of contemporary fantasy about living in and through difficult situations. Her novels include On the Bank of Oblivion (2022), Assembling Ella (2021), Near-Life Experience (2020) and Nothings Ever Lost (2019). She believes stories can blaze a trail through the dark to show us the path back to life. What happens when you get there is up to you.
All of Emma's novels are independently published through Imperative Press Books, the publishing house she runs from her hometown of Hampden, Maine. She loves working with indie booksellers, visiting schools, and recording the Indie Book Talk podcast.
Okay, enough writing about myself in the third person. Here's the thing. I love connecting with readers. That's the whole reason I do this. If you read one of my books, or are curious about indie publishing, or just think I seem cool and want to chat, don't be shy. Come hang out with me on Facebook or Instagram or Twitter.  Or, you know, email me. I really do read my email and I really will write back.
I also speak at schools, universities, book clubs, and writing groups (virtually at the moment) and would LOVE to come to yours. So let's connect already.
If you like to read (and lets be honest, you wouldn't be here if you didn't) you'll love this: A free eBook!
Warning: If selfless, unconditional love from fuzzy creatures makes you go all weepy, you might want to grab the tissues for this one. But don't worry, Death will be there to provide some comic relief.