You wrote a book. Now you want to spread the word about it. But how? Ads cost money, in-person events are off the table, but you can still get press for your book. 
You might have been told that news outlets don't care about fiction. Someone may have said that unless you're already a household name your book isn't special. Possibly you've heard that trying to get press is a waste of time. I beg to differ. 
We've had a surge of media attention around Paul Bunyan Wears a Face Mask. Part of it is that we have a great hook, Mainers helping Mainers during a pandemic. We've also done the work to make sure local media outlets know about this book. Every time the press covers us, we see extra orders come through.
Admittedly, this anthology isn't entirely fiction. We have poetry and essays too. It's an anthology with many authors, none of them particularly famous. (Although we do have one contributor who once gave Stephen King a C in a college English class, so that's something.) Even so, the lessons I've learned could help you get press for your book too. Here's what I recommend.
Find a powerful news hook
A hook is an idea that captures attention and makes people want to read what you're writing. Your fiction hook might be something like: "Jack and Anna are supposed to be BFF's. But can their friendship survive an adventure through the afterlife?"
You need something equally compelling to show reporters and hosts why your book is worth talking about. Instead of focusing on the story, your news hook should focus on why viewers, listeners, and readers would be interested in a story about you or your book.
Does your story parallel real life? 
For example, in Nothing's Ever Lost, I talk about suicide. Suicide awareness and mental health are topics close to my heart. They also make strong news hooks because they're public health issues that media outlets might want to cover.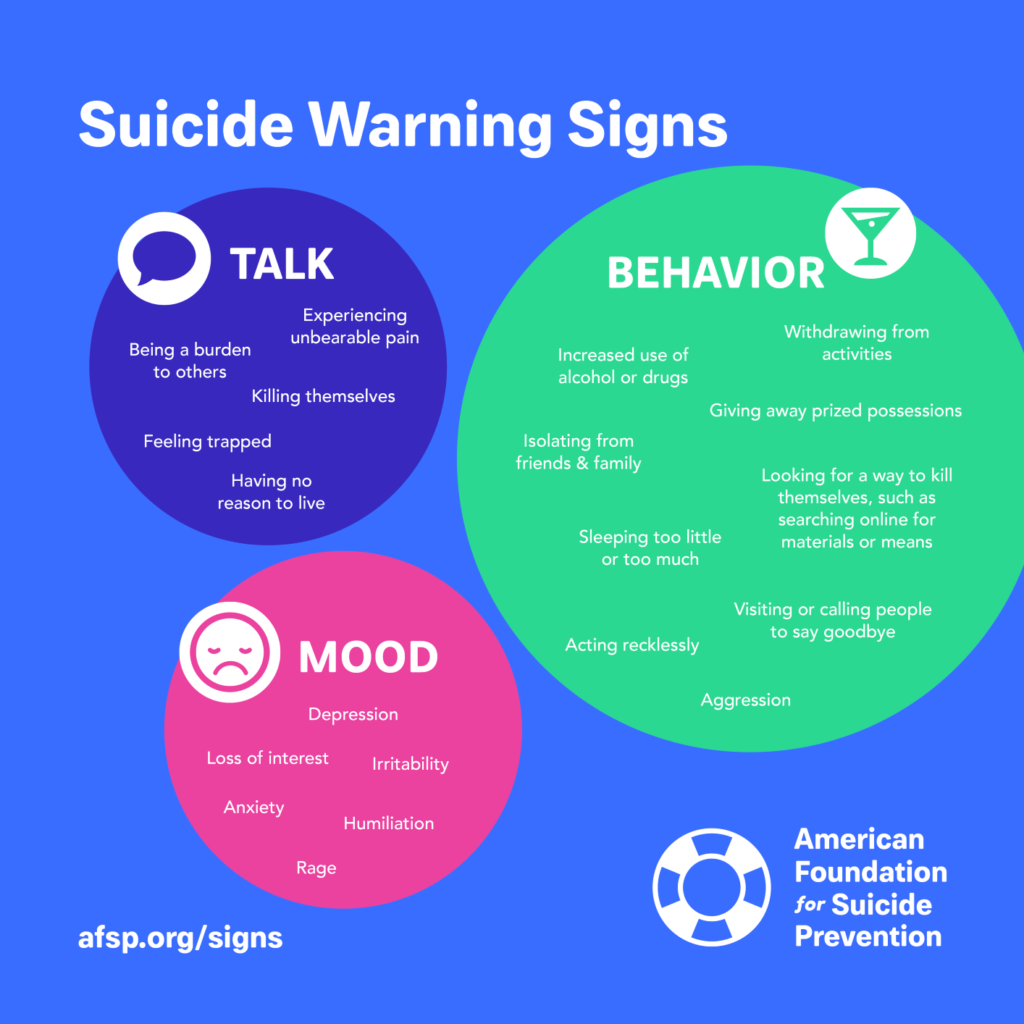 Who might especially enjoy or benefit from reading this book?
Get as granular as possible. "All high school students" is too broad. "High school students in rural schools who are dealing with bullying" is specific. 
Think regional. Is your book set in a real place? 
If it is, try pitching media outlets in that area. Near-Life Experience is set in New Bedford, Massachusetts in the late 1980s. I haven't yet reached out to press outlets in that area, but I might do so.
Don't forget that as long as you don't live in New York or L.A. "Local Author Publishes Debut Novel" is a pretty compelling headline. Local publications love to highlight local people who are doing interesting things. 
Does your book connect to an upcoming holiday or event? 
Is it about a family trying to celebrate Christmas after grandma's stroke? Or about a woman who trains for the Boston Marathon? Does it touch on a topic that has an awareness day assigned to it? These time-based news hooks can make your book newsworthy.
Can you build a connection to get press for your book?
For Paul Bunyan Wears a Face Mask we partnered with the United Way of Eastern Maine. Every penny of our profits goes to support their COVID-19 relief fund. That partnership has helped us earn press because the United Way is a well-known organization that many press outlets see as newsworthy. Of course, you can't give away all of your profits for every book, and you don't have to. You could donate a percentage of your profits, copies of your book, or your time as a mentor, writing coach, or speaker. These relationships help you support causes you believe in and earn press at the same time. Win-win.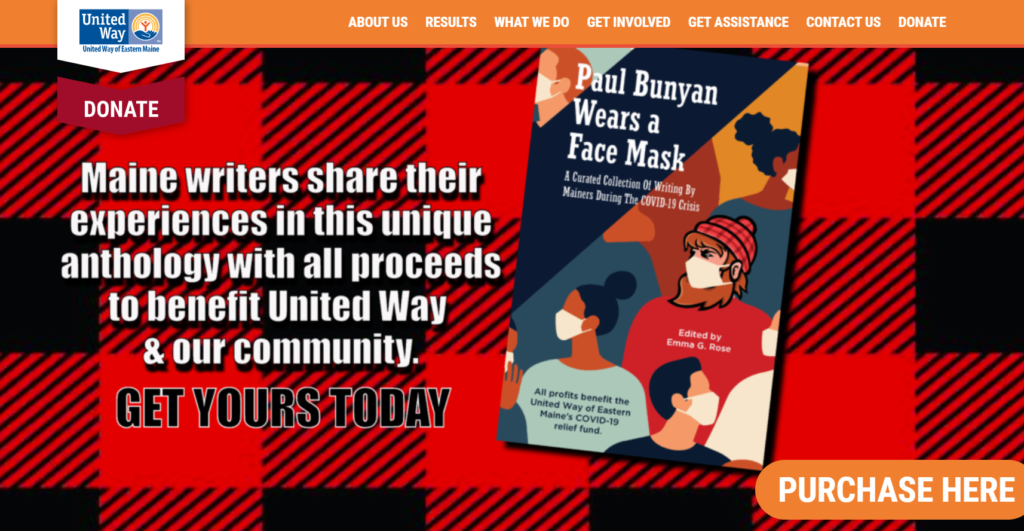 Choose your targets
Now match your hooks with media outlets. Who might be interested in hearing about this story? Think local news outlets, national news outlets, trade organizations, radio shows, television talk shows. Who talks about your subject? 
If you can avoid it, don't send your information to a general news email. Instead, see if you can find a journalist or host who has covered related topics in the past. Contact them directly. You can say something like, "you did a story on this thing, and my thing is closely related. Here's how." 
Remember that daily news shows tend to work on a short timeline. They plan stories only days in advance and bump them for breaking news. But weekly news shows, talk shows, and magazines tend to plan content weeks or months in advance. Plan accordingly. 
Looking professional can help you get press for your book
This is the step many people skip. Reporters and hosts don't have time to trade dozens of emails to collect information. Make it easy for them (and look like a professional) by creating a simple press page.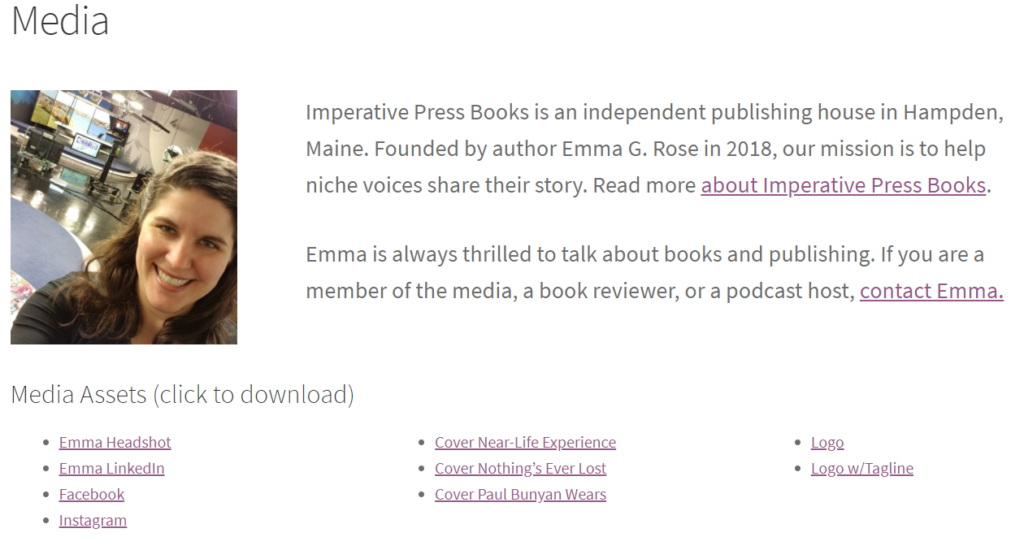 Here's my author media page and publisher media page as examples. 
You'll notice both include a quick blurb about who I am, as well as links to images and social media accounts reporters might want to reference. Once you start getting media appearances, you can also include these on your site, so reporters can see how you present yourself on camera or in audio. 
If you don't have a website, you should probably rethink that strategy. In the meantime, you can share these links via a Google Doc. 
Reach out
You don't actually need a press release to reach out to reporters. In fact, sending one cold could get you dumped in the slush folder. An area patrolled only by overtired interns living on coffee and ramen.
Instead, write a short email that includes: your hook, a paragraph or two of additional detail, and a link to your press page. If they're interested, they'll ask for more information. 
Follow up
Wait three days to a week and then follow up. Don't ask, did you get my email. Instead, say something like: "A few days ago I contacted you about [hook], can I provide any other information about this project?"
This will jog the memory of any busy reporters who meant to write back and haven't gotten around to it. 
Of course, you might not get a response at all, and that's okay. Don't keep pestering them, but do keep them on your list to contact the next time you have something newsworthy to share.
Keep it going
Just because a reporter doesn't respond to your first hook, that doesn't mean they never want to hear from you. They might not have room in their editorial calendar right now, or you might have chosen the wrong hook for them. 
Keep reaching out to media outlets with new information. For example, with Paul Bunyan Wears a Face Mask, we contacted the media to help us spread the word that we were looking for submissions from Maine writers. Then we reached out again when the book was published. We'll probably do at least one more round of media outreach when we write our donation check to the United Way. 
Are you ready to get press for your book?
I've learned a lot about how to get press for my books. My knowledge grows a bit more every day. If this post helped you at all pop over to social media and let me know.