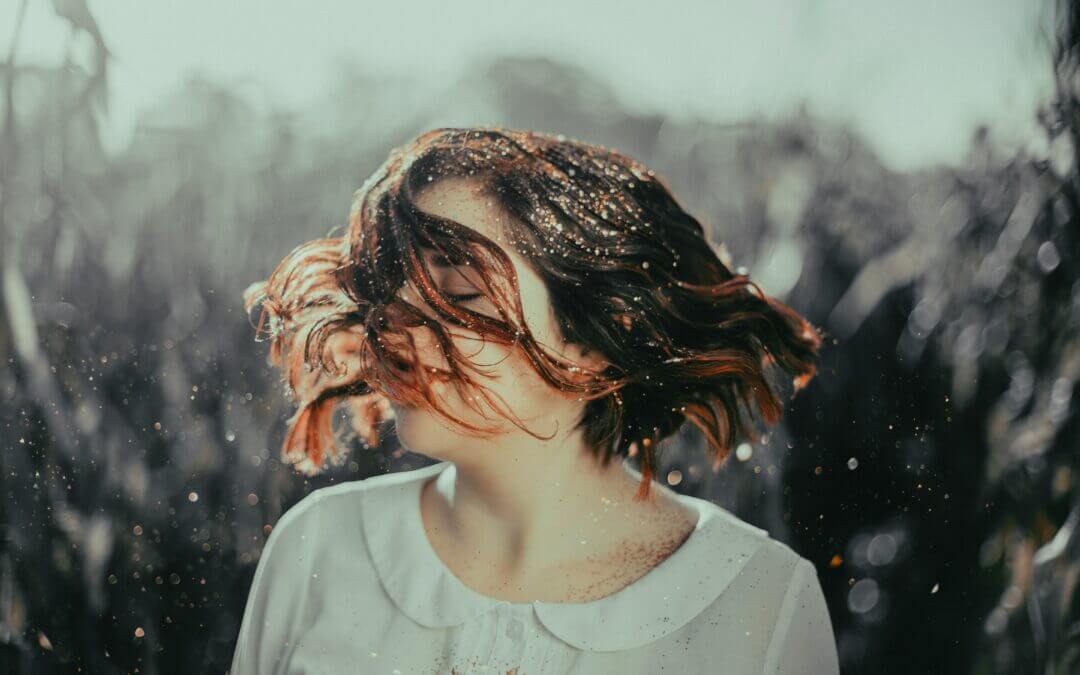 Like a mean girl in the locker room before gym class, she attacks. Her name is Cheryl, AKA my anxiety.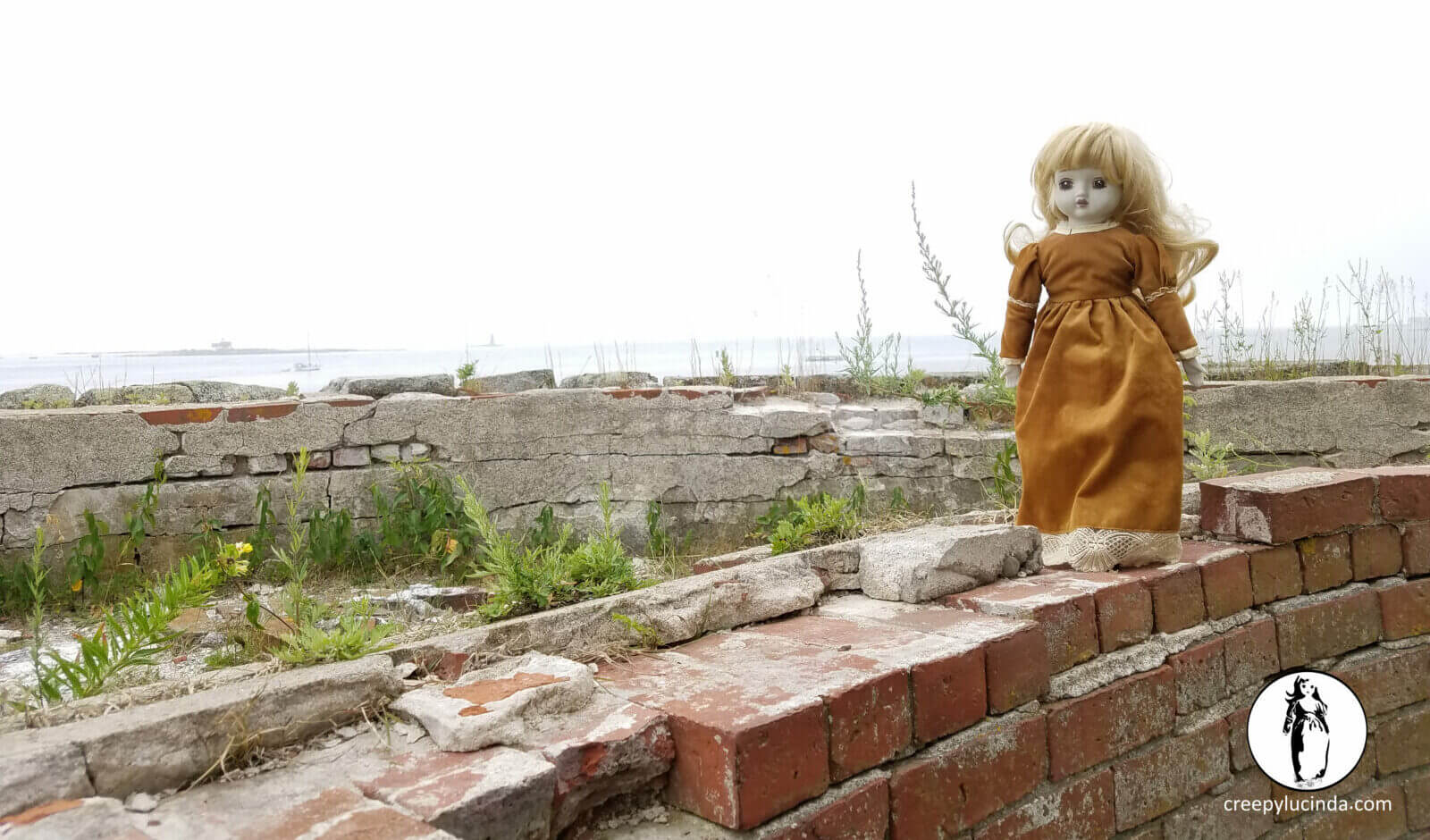 She was easily the creepiest thing I'd ever seen in real life.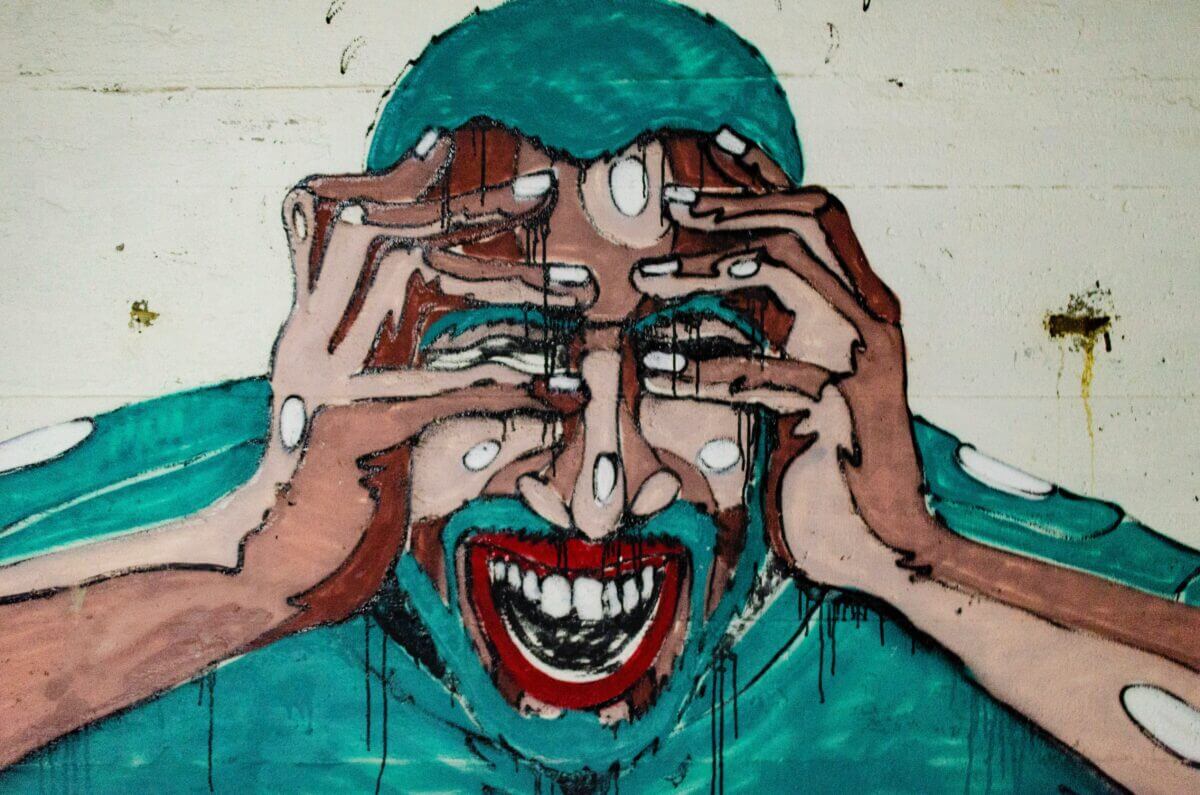 If you clicked on this blog post you're probably feeling stressed right now. So you're wandering around the internet trying to figure out how you can get rid of stress and get on with your life. I hate to break it to you, but you can't get rid of...