Near-Life
Experience
When a human meddles in the affairs of Death, he puts more than his own life at risk. Can Death figure out what Eric is up to before bureaucracy gets involved?
Eric just wants to do his job as an EMT. He's mostly recovered from the freak accident that put him in the hospital. There's just one thing still bothering him—the ghosts.
At least, he thinks they're ghosts. They only seem to show up when one of his patients is close to death. In Eric's case, "close to Death" is more than a figure of speech. 
The Reaper is not thrilled about Eric's newfound abilities. Humans aren't even supposed to see the souls of the nearly departed. They're certainly not supposed to talk to them.
Where did Eric get this inhuman power? Most importantly, can Death put a stop to it before bureaucracy gets involved? If they don't solve the mystery quickly Eric might not be the only one who has to pay a price.
Everyone is going to die, sooner or later. Today, you're a little closer than most

-Death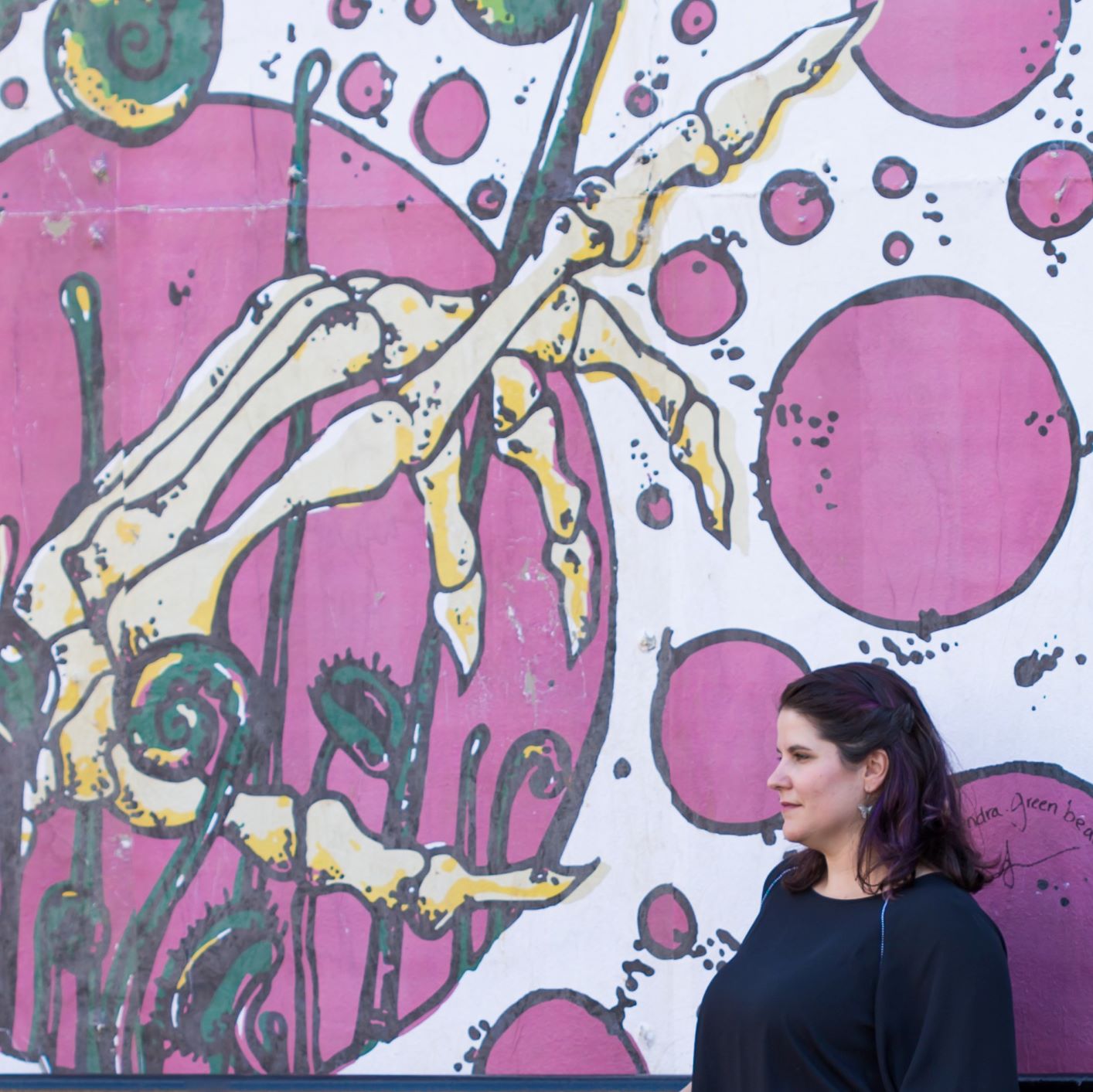 About The Author
Emma G Rose intended to become a badass girl reporter like Nellie Bly, until the Christmas Eve she stood on a riverbank waiting for rescue divers to pull a body from the water. That's when she stopped waiting and wandered off to explore the world instead.
People who keep track of this sort of thing call her writing speculative fiction. It's a fancy name for what you get when you mix up a dash of sci-fi, a dose of fantasy, and a sprinkling of humor, then add in one of the big life-shaping questions. You know the ones. They usually start with "why." As in: "Why are we here? What did this happen? And why should we keep hoping for the future?"
?