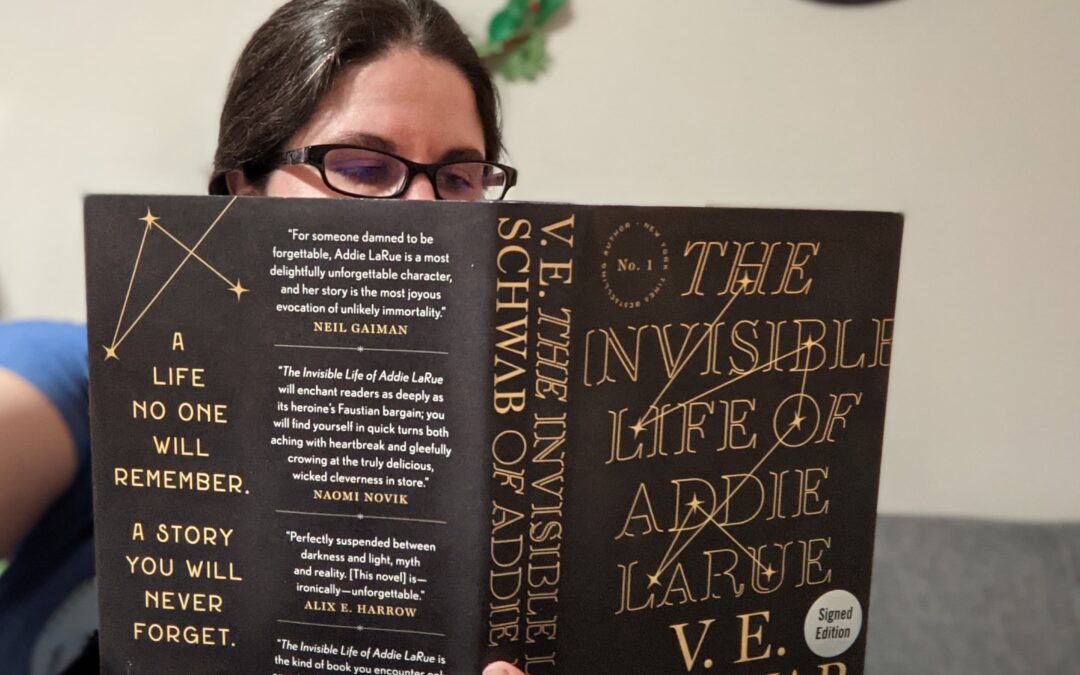 My list of inspiring women writers who mostly didn't set out to inspire anyone. They just blazed their own trail.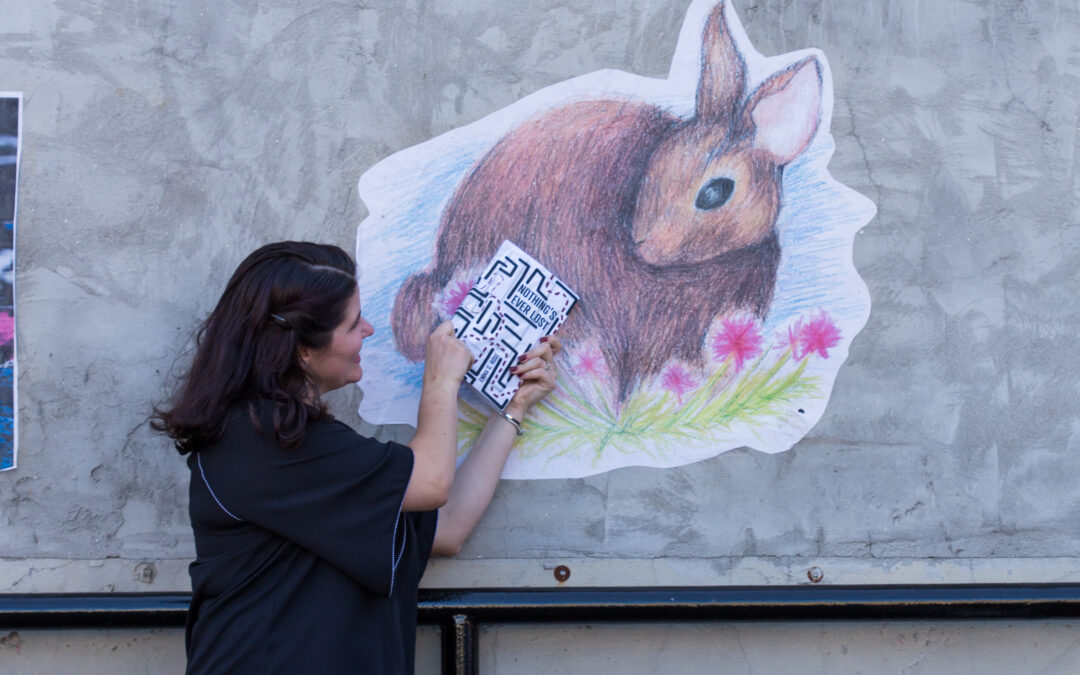 Before you can turn your dreams into reality, you need to know what they are. Here's how to find your passion.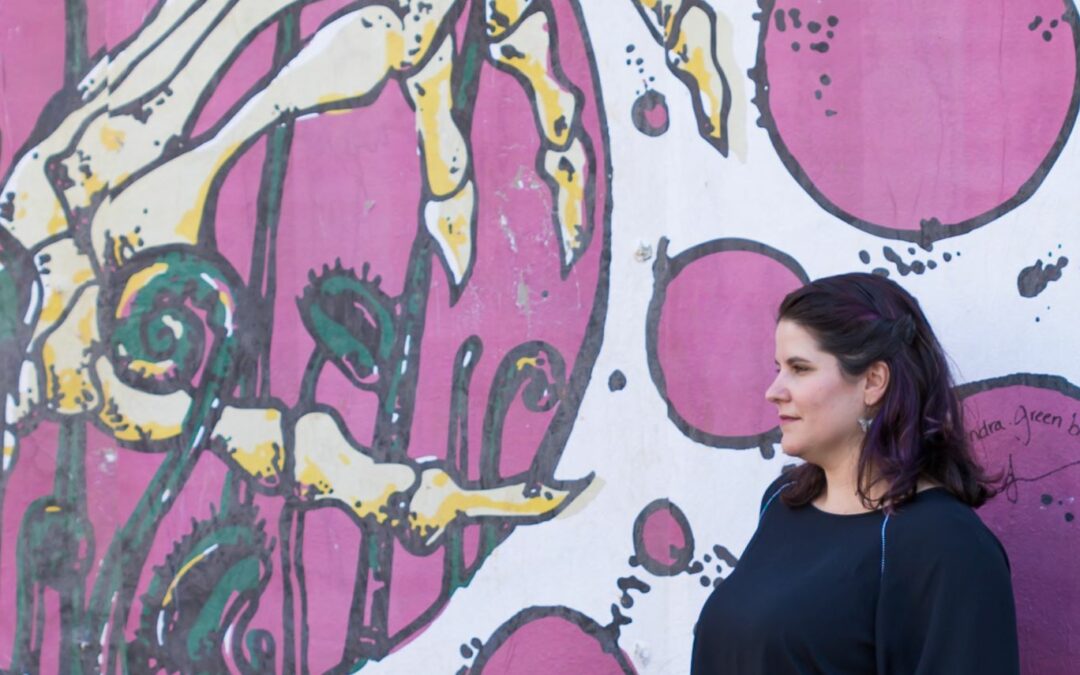 When I was a kid, I wrote the way most kids eat candy: compulsively, joyfully, and until some adult made me stop.