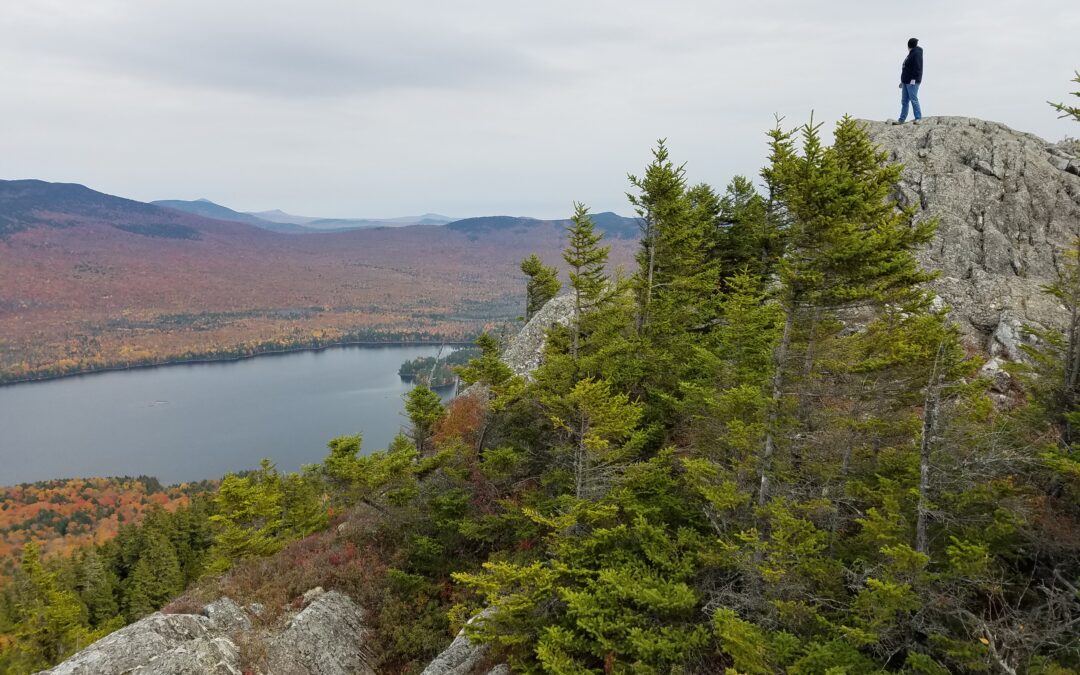 Support Covid-19 relief by pre-ordering a copy of the anthology created by Maine writers to support Maine people.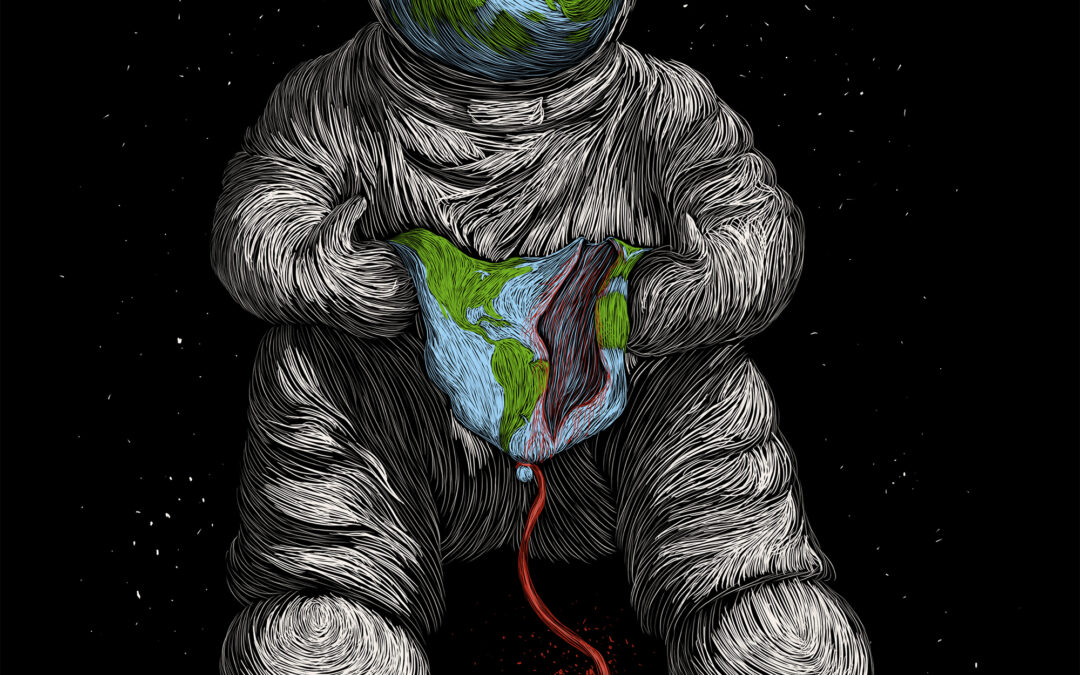 Have you ever wondered how an artist goes about creating custom artwork for a book cover? Wonder no more. Christine Gamache, the artist who designed the cover of Near-Life Experience, answers that question and more in this cover artist Q&A: Is this the...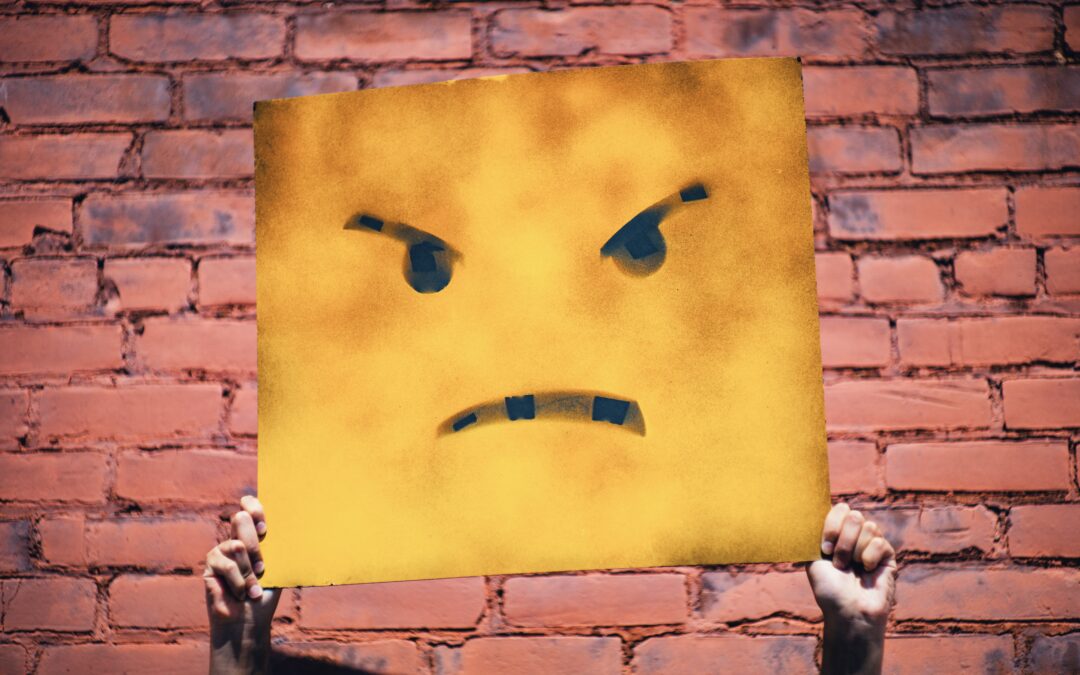 They say the only way out is through, so I've decided to stop fighting March Madness and just roll with it.