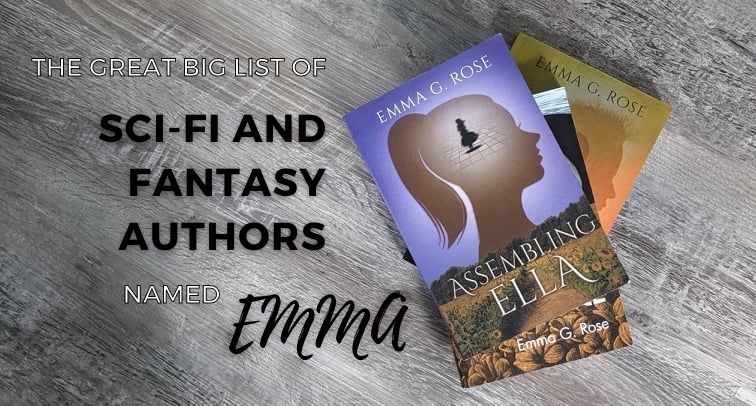 A collection of sci-fi and fantasy authors named Emma to help fill your TBR pile.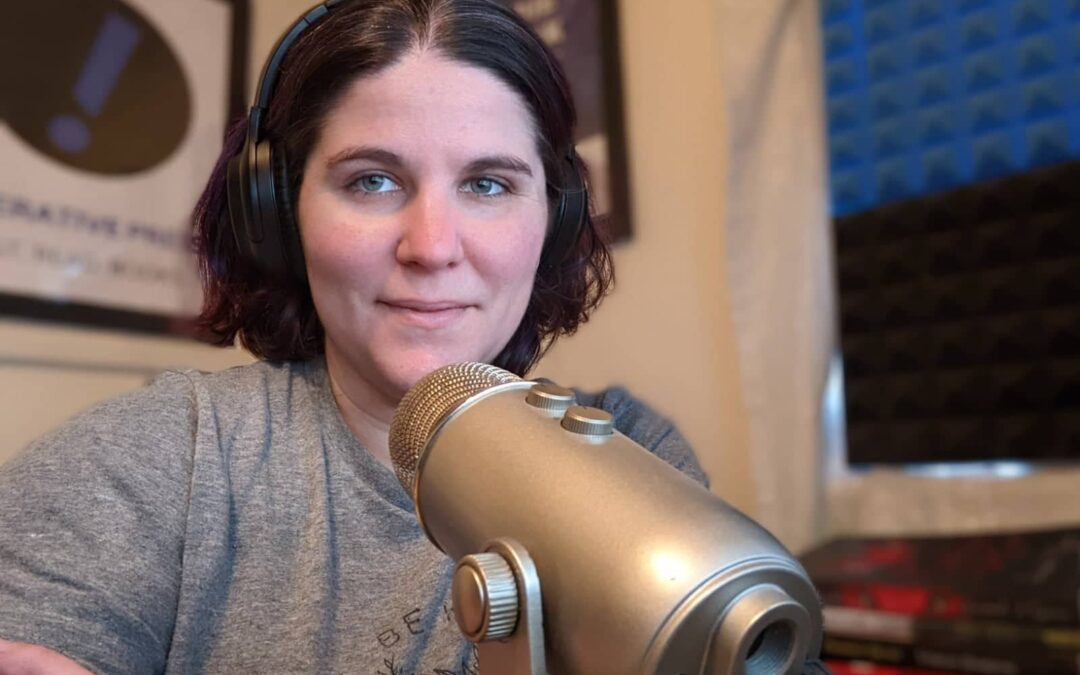 Once upon a time, two friends started an indie author podcast. A year later, they're still publishing episodes once a week and growing their audience on Twitter and Instagram. Are they the biggest thing since Crime Junkie? No. But fame isn't the only reason to start a...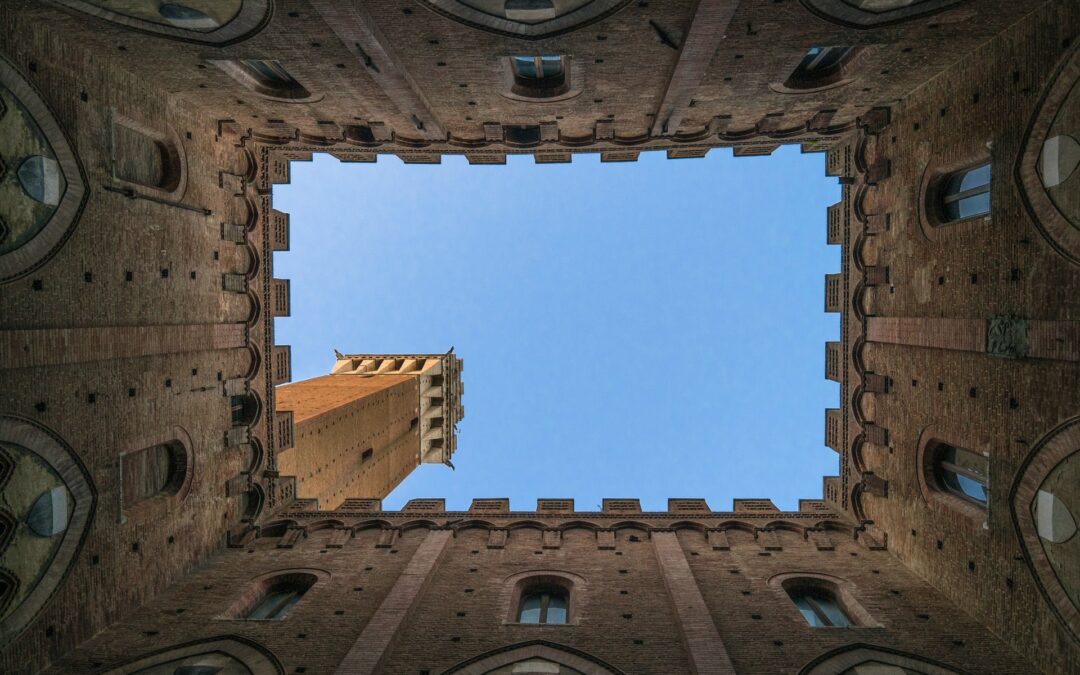 College freshmen declare themselves goddesses and rule their college for four years. Their reign would be as flawless as their hair, except one of their classmates turns up dead. Suspected of murder, one of the goddesses goes on the run, and the other three are left...