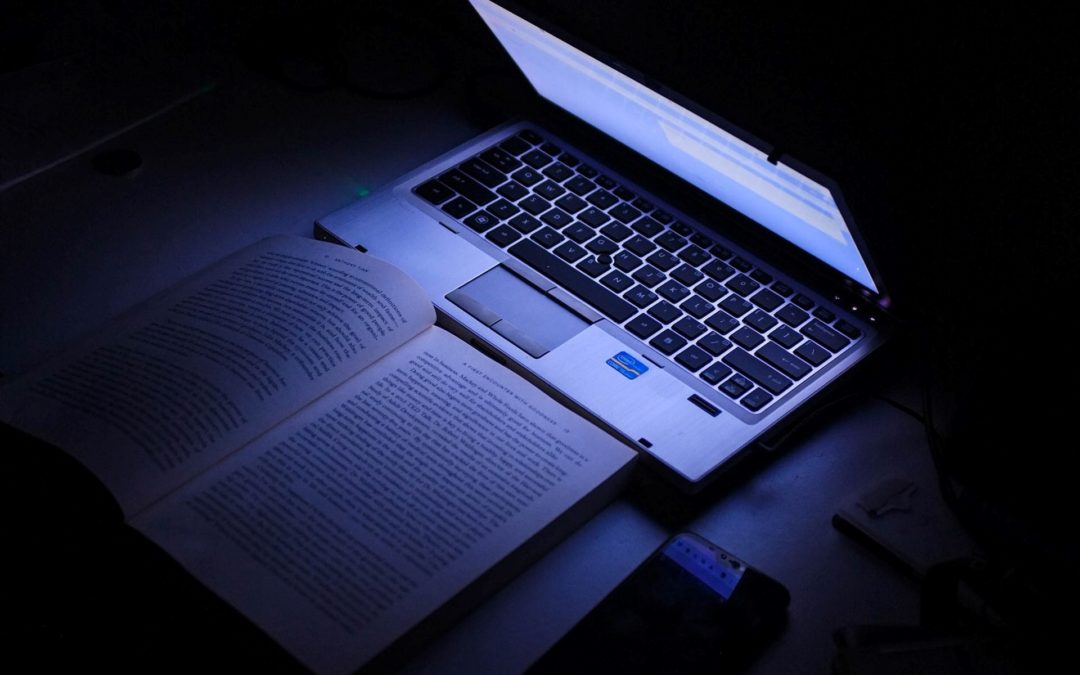 Everyone wants to know the secret of how to write a book…but nobody should write books the way I do.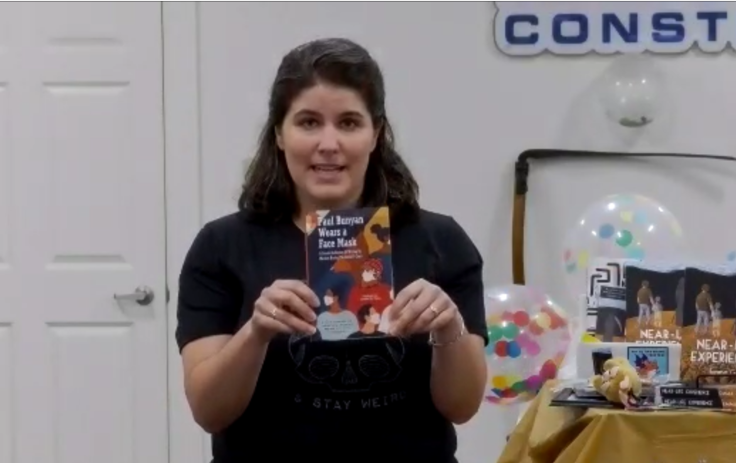 We are in the final stages of production on Paul Bunyan Wears a Face Mask a project to benefit the United Way.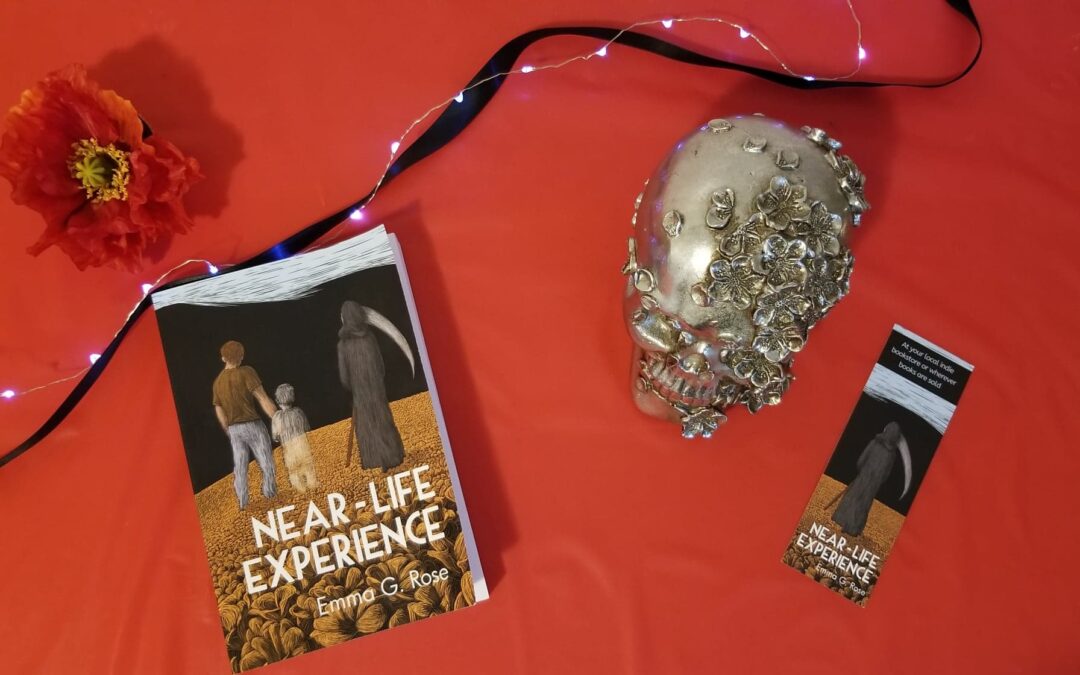 How am I launching a book during a pandemic. Get the details on the Bonus Pack and Virtual Book Launch.