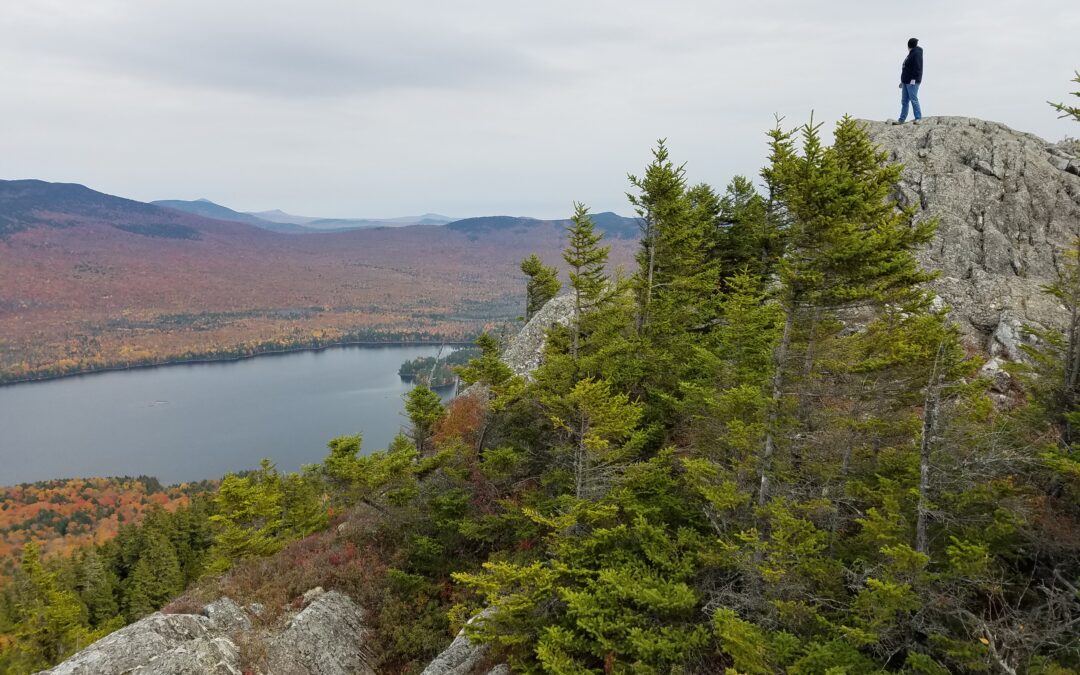 Support Covid-19 relief by pre-ordering a copy of the anthology created by Maine writers to support Maine people.

Do you not know that a man is not dead while his name is still spoken?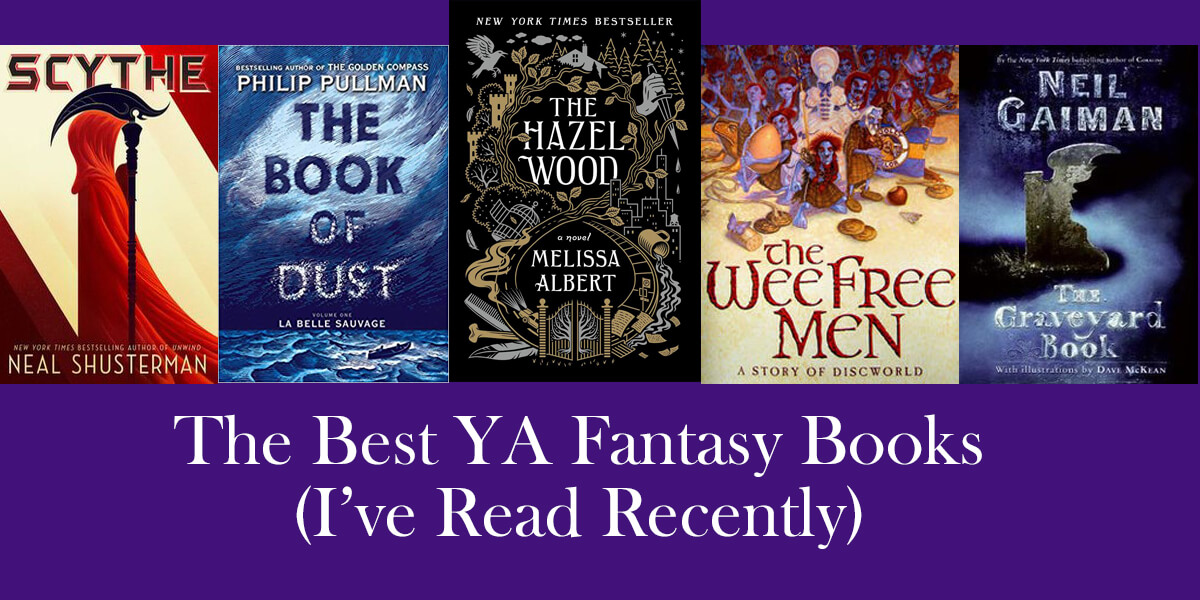 Even though I'm an adult now, I still love to read YA Fantasy books. There's a sense of play and creativity in YA Fantasy books that I think adult fantasy rarely attains. I intended to write a list of the best YA fantasy books I've ever read, and...