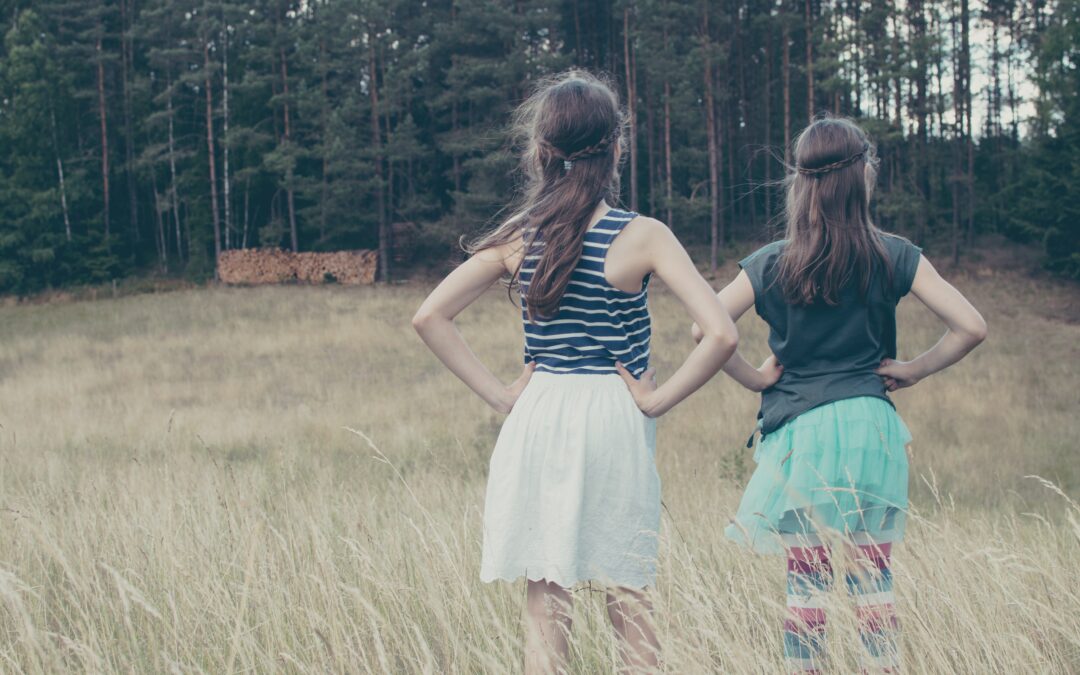 Some truly awesome women (and odd products) share the name Emma with me. Do you know them all?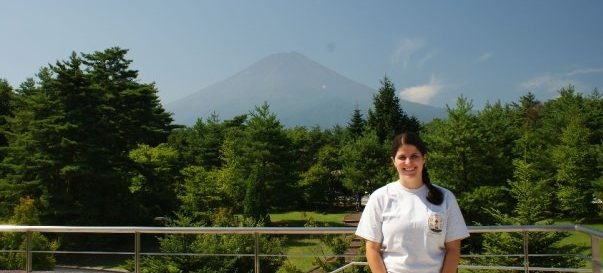 You can do the thing. I believe in you. You know which thing I'm talking about. That thing you always wanted to do. That thing you daydream about. That thing you don't mention to people because you're afraid they'll laugh or tell you how...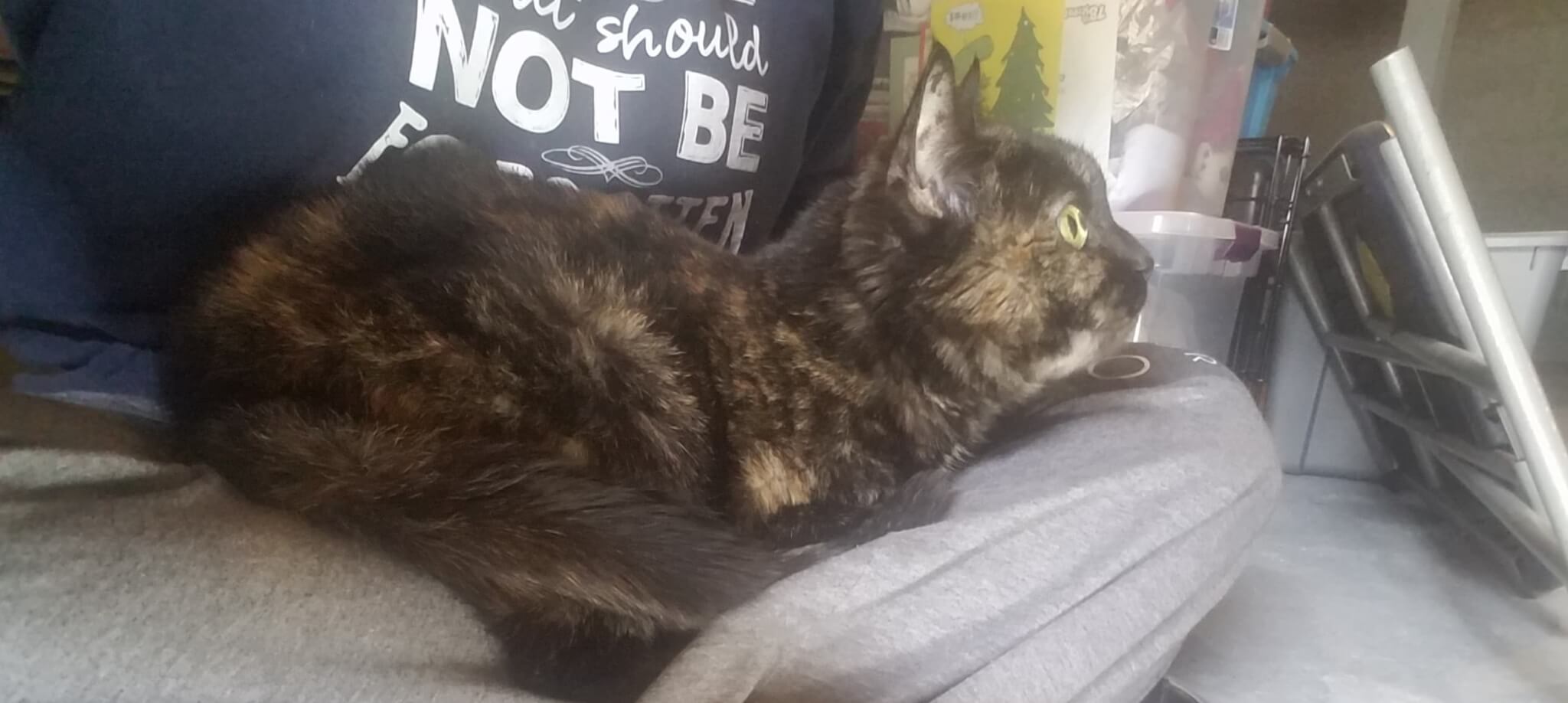 I have a cat. Sort of. At least, a cat lives in my house. In the basement to be specific.